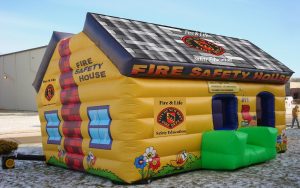 There's lots for kids to do, from rides, to magicians, jugglers, digging for fossils, a bouncy house, playing video games, climbing rock walls and dancing!!!
We've also got Galactic Warriors and Enchanted Princesses visiting the festival at CarolinaEast Union Point Park. And while you're at the Park check out the Purina Dare Devil Dog Team. If your kids love dogs, they will be sure to love watching these dogs do incredible stunts!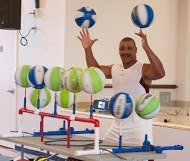 Be sure to take the kiddies to City of New Bern Craven Street to climb on the Big Trucks and Machines and watch the City of New Bern Police K-9 and motorcycle demonstrations!!
There's never a dull moment at MumFest!