Downtown streets will close to vehicles and open to pedestrians Friday October 21 at 5pm until Saturday October 22 at 11:00pm so participating restaurants can provide "Feasting in the Streets" (breakfast, lunch and dinner) and stores can join in by selling a unique mix of merchandise on the sidewalks and streets. We're even adding 16 artisan and retail vendors!
Be sure to check out the famous MumFest mum features at Union Point Park and the lot next to Mitchel Hardware where you'll see the mum arch and our 50' long welcome sign! Both features are made entirely out of mums grown in eastern NC. These fan favorites are now a permanent part of our annual mumfestivities!
There's also a great lineup of live music!
AT MIDDLE AND POLLOCK STREETS
Friday, October 21
6:00pm – 7:30pm          TBA
8:00pm – 9:30 pm         TBA
Saturday, October 22
11:00am – 12:00pm     TBA
12:30pm – 1:30pm       TBA
2:00pm – 3:00pm         TBA
3:30pm – 5:00pm         TBA
5:30pm – 7:00pm         TBA
7:30pm – 9:00pm         TBA
AT BEAR PLAZA
Saturday, October 22
1:30pm – 2:30pm        TBA
3:00pm – 4:30pm        TBA
Join us in Downtown New Bern as we celebrate MumMonth with MumFeast! October 21-22, 2022.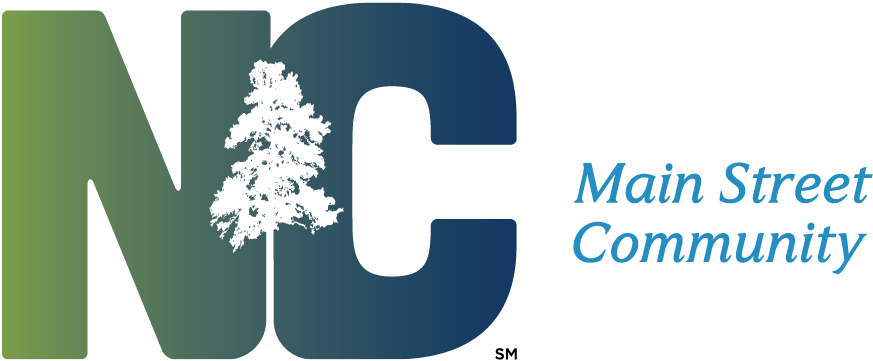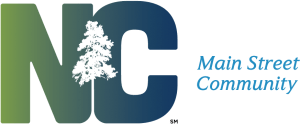 MumFest is a city sponsored event produced by Swiss Bear, Inc.
PO Box 597, New Bern, NC 28563 | Tel: 252-288-9825 |
downtownnewbern.com
For More Info: director@swissbear.org