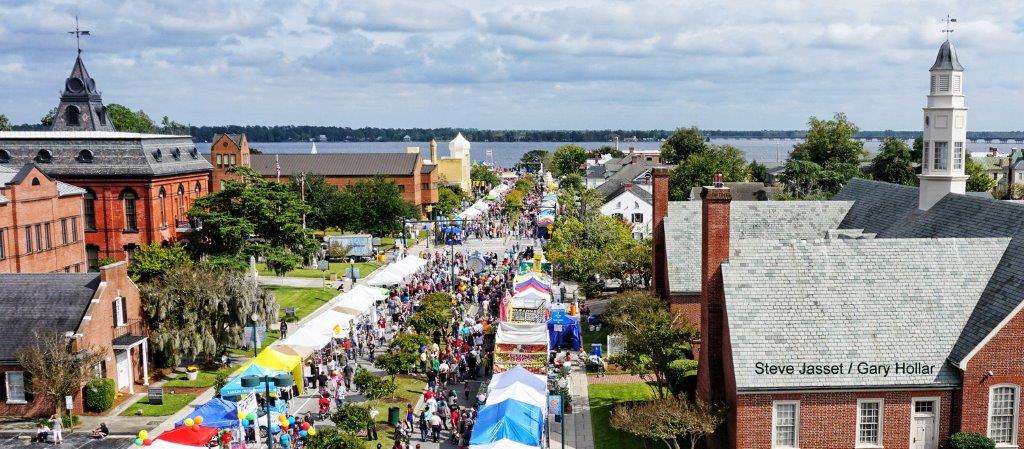 ALL VENDOR APPLICATIONS ARE CLOSED
Welcome vendors!
To be considered for a spot at MumFest choose the category that best fits your business.
We are no longer accepting 2019 applications for:  *CBD 
*Clothing   *Facepainting  *Food   *Jewelry     *LulaRoe    *Non-Profits 
*Paintings/Signs    *Paparazzi     *Scentsy        
Our vendor categories consist of:
(CLOSED) Commercial - Commercial vendors consist of vendors that sell items not made by them as well as professional services i.e. real estate agents - Prices start at $280
(CLOSED) Arts and Crafts - Arts and Crafts vendor booths have items hand made by the vendor - Prices start at $185
(CLOSED) Food - Prices start at $900
(CLOSED) Non-Profit - 501(c)(3) non-profit vendors - Prices start at $135
(CLOSED) Non-Profit Political Candidate - Non-profit organizations supporting a candidate running for an office position - Prices start at $200
Boat Show - For pricing contact us at info@swissbear.org - PLEASE NOTE BOAT SHOW IS ONLY FOR BOATS
Booth sizes start at 10'x10', vendors can purchase additional space when applying.
Vendors must bring their own tents, tables, chairs, and displays.
Note: Submitting an application does not guarantee a spot in the festival - every application is reviewed by the MumFest Vendor Committee within 14 days of submission.
If you have any additional questions please email us at: info@swissbear.org