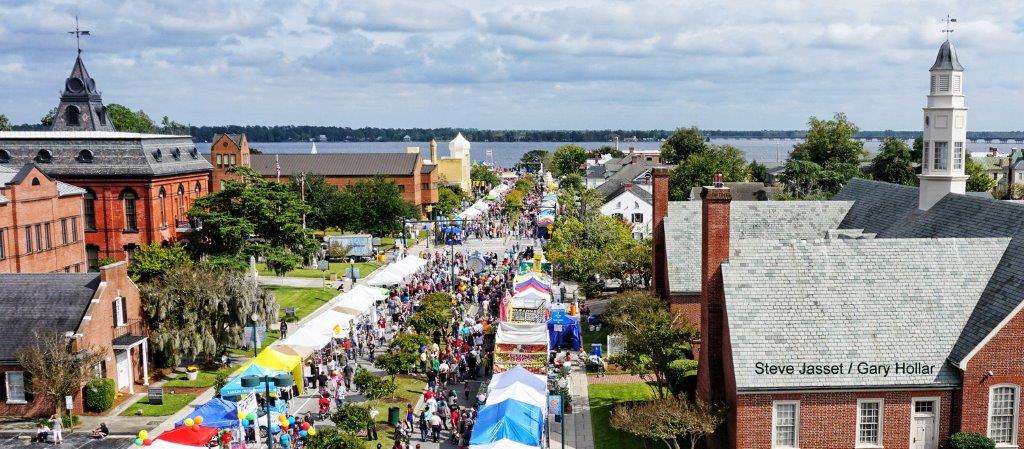 Welcome potential vendors!
To be considered for a spot at MumFest choose the category that best fits you from the choices below to be considered. Our vendor categories consist of:
Commercial - Commercial vendors consist of vendors that sell items not made by them - Prices start at $210
Arts and Crafts - Arts and Crafts vendor booths have items hand made by the vendor - Prices start at $185
Food - Prices start at $900
Non-Profit - 501(c)(3) non-profit vendors - Prices start at $135
Non-Profit Political Candidate - Non-profit organizations supporting a candidate running for an office position - Prices start at $200
Boat Show - For pricing contact us at info@swissbear.org
Booth sizes start at 10'x10', vendors can purchase additional space via their applications.
Vendors must bring their own tents, tables, chairs, and displays to set-up.
Note: Submitting an application does not guarantee a spot in the festival - every application is reviewed by the MumFest Vendor committee within 14 days of submission.
If you have any additional questions please email us at: info@swissbear.org