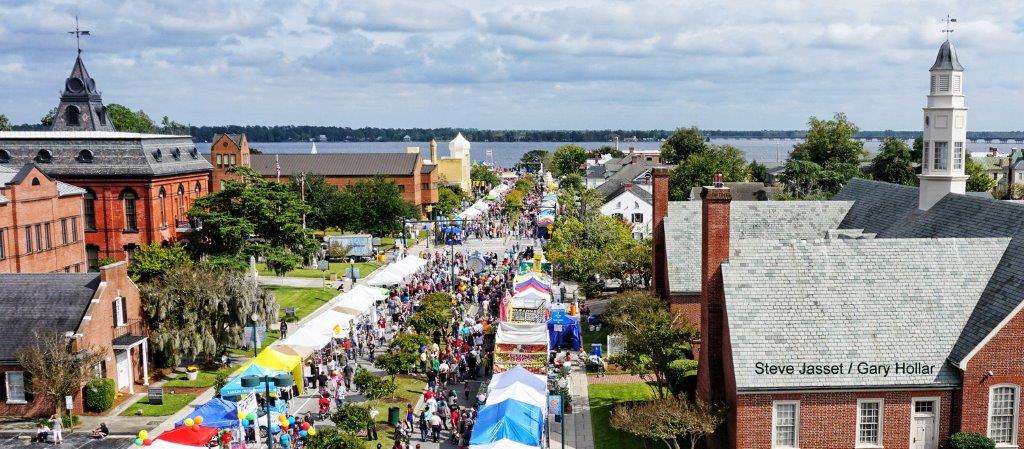 Welcome Vendors! MumFest 2021 Applications are Open!
Food Application - 20' booths start at $900
Handmade Arts & Crafts - 10' + booths start at $185
Commercial Arts & Crafts - 10'+ booths start at $280
Commercial, nonprofit and Downtown Business applications will begin in May.  Please check with us then to apply.
Most booth sizes start at 10'x10'; vendors can purchase additional space when applying. Vendors must bring their own tents, tables, chairs, and displays. If you have any additional questions please email us at: businesssepcialist@swissbear.org
Note: Submitting an application does not guarantee a spot in the festival - every application is reviewed by the MumFest Vendor Committee within 14 days of submission.
Additional Payment Option