MumFest 2016 was a wonderful weekend thanks to
the City of New Bern, our Title Sponsor Toyota of New Bern,
our other sponsors and media partners, entertainers, vendors and volunteers.
See you next year on October 14-15 for MumFest 2017
Thankfully Hurricane Matthew is now behind us although its affects continue to plague many communities in the east. Fortunately most of New Bern fared the storm fairly well and the City of New Bern did a great job responding to the needs of our community.
Looking forward, MumFest is now rescheduled for Saturday and Sunday November 12-13. We anticipate that weekend to be a great fall celebration. Most of our entertainers and vendors will be returning and we hope you can join us too!!!
MumFest Kickoff Concert at Tryon Palace to be Rescheduled for Spring 2017.
The MumFest Kickoff Concert featuring Eric Paslay, Jordan Davis and Emily Minor has been moved to a later date. Originally set for this Friday on Tryon Palace's South Lawn, the concert has been tentatively scheduled for the spring of 2017. Tickets purchased for the October 7 concert will remain valid for the new date.
MumFest is a combination of family fun, entertainment, attractions, exhibitors and great food in the beautifully restored setting of downtown New Bern and its waterfront. More than 60,000 festival-goers enjoy Mumfestivities every fall. Mark your calendar for our new date November 12-13. MumFest 2016 promises to be another fabulous fun-filled fall weekend!
Some of the entertainment to look forward to includes XPOGO team who holds 15 world records and several Guinness records in this extreme action sport performed on next generation pogo sticks. These pogo riders do stunts hitting incredible heights; they are the most talented and experienced extreme pogo team in the world! Other exciting entertainment includes festival favorites like the Purina Dare Devil Dog Team and Alex Clark our talented and very funny juggler!
MumFest is one of the finest award winning festivals in the state of North Carolina. It is recognized statewide as a major eastern North Carolina award-winning family festival, and has received numerous awards over the years to include Best NC Main Street Downtown Event, Southeast Tourism Society's Top 20 October events, and the Sun Journal Reader's Choice winner as Best Festival. MumFest is a great weekend for visitors of all ages!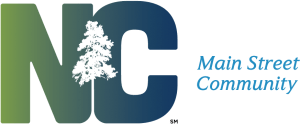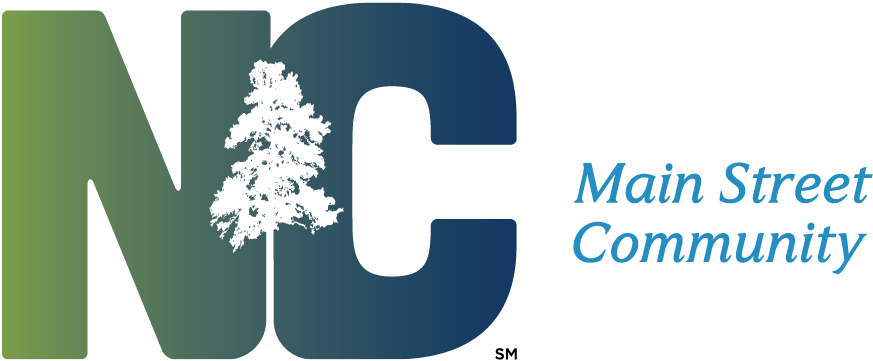 MumFest is a city sponsored event produced by Swiss Bear
Downtown Development Corp.
PO Box 597, New Bern, NC 28563 | Tel: 252-638-5781 | www.downtownnewbern.com
MumFest Coordinator: info@swissbear.org