Vendor Applications for MumFest 2018 are now available for Arts & Crafts, Commercial and Non-profit!
MumFest is a combination of family fun, entertainment, attractions, exhibitors and great food in the beautifully restored setting of historic downtown New Bern and its waterfront. About 100,000 festival-goers enjoyed Mumfestivities in 2017. And, MumFest 2018 promises to be another fabulous fun-filled fall weekend! So be sure to mark your calendar for October 12-14, 2018!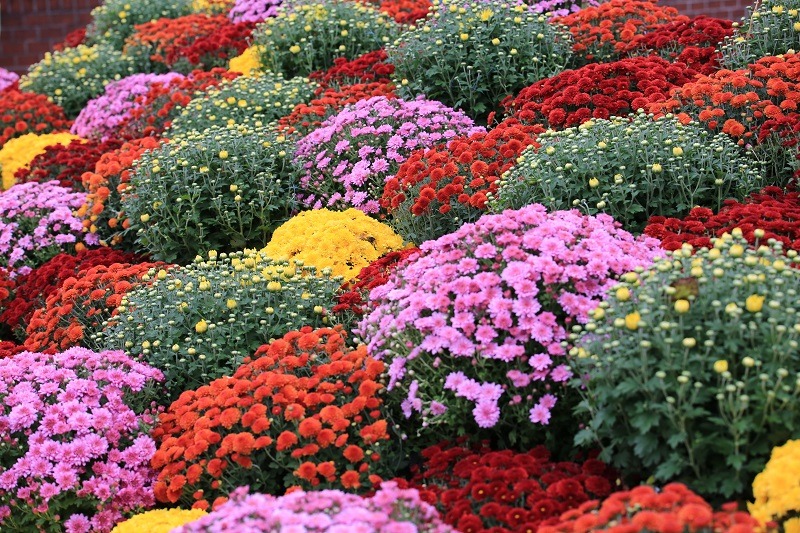 MumFest is one of the finest award-winning festivals in the state of North Carolina. It is recognized statewide as a major eastern North Carolina family festival, and has received numerous awards over the years to include Best NC Main Street Downtown Event, Southeast Tourism Society's Top 20 October events, and the Sun Journal Reader's Choice winner as Best Festival for many years running. MumFest is a great weekend for visitors of all ages!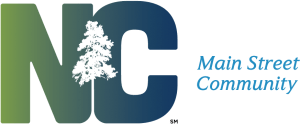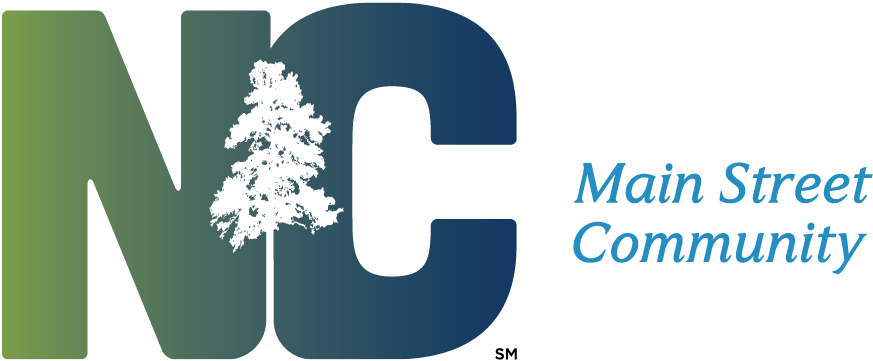 MumFest is a city sponsored event produced by Swiss Bear, Inc.
PO Box 597, New Bern, NC 28563 | Tel: 252-288-9825 |
www.downtownnewbern.com
Promotions Coordinator: info@swissbear.org
We Thank Our Media Sponsors