WRNS and MumFest are proud to announce that Dan + Shay are headlining the 2018 WRNS MumFest Kick-off Concert at Lawson Creek Park, Friday October 12, 2018 with Walker McGuire!!! Get your tickets now before they are gone!
VIP tickets include food (Beer Army Burger Co. and Moore's Olde Tyme Barbeque), wine, beer, non-alcoholic beverages, VIP only rest rooms and front and center viewing for the concert of the year! $100 per ticket.
Premium View tickets have the next best view of Dan + Shay with its own cash bar for beer, wine and non-alcoholic beverages as well as its own rest rooms. $30 per ticket.
General Admission. $20 per ticket.
Children under the age of 2 years are allowed free of charge, but must be accompanied by an adult at all times. Children 2 years and older require a ticket, no exceptions.
See concert layout below.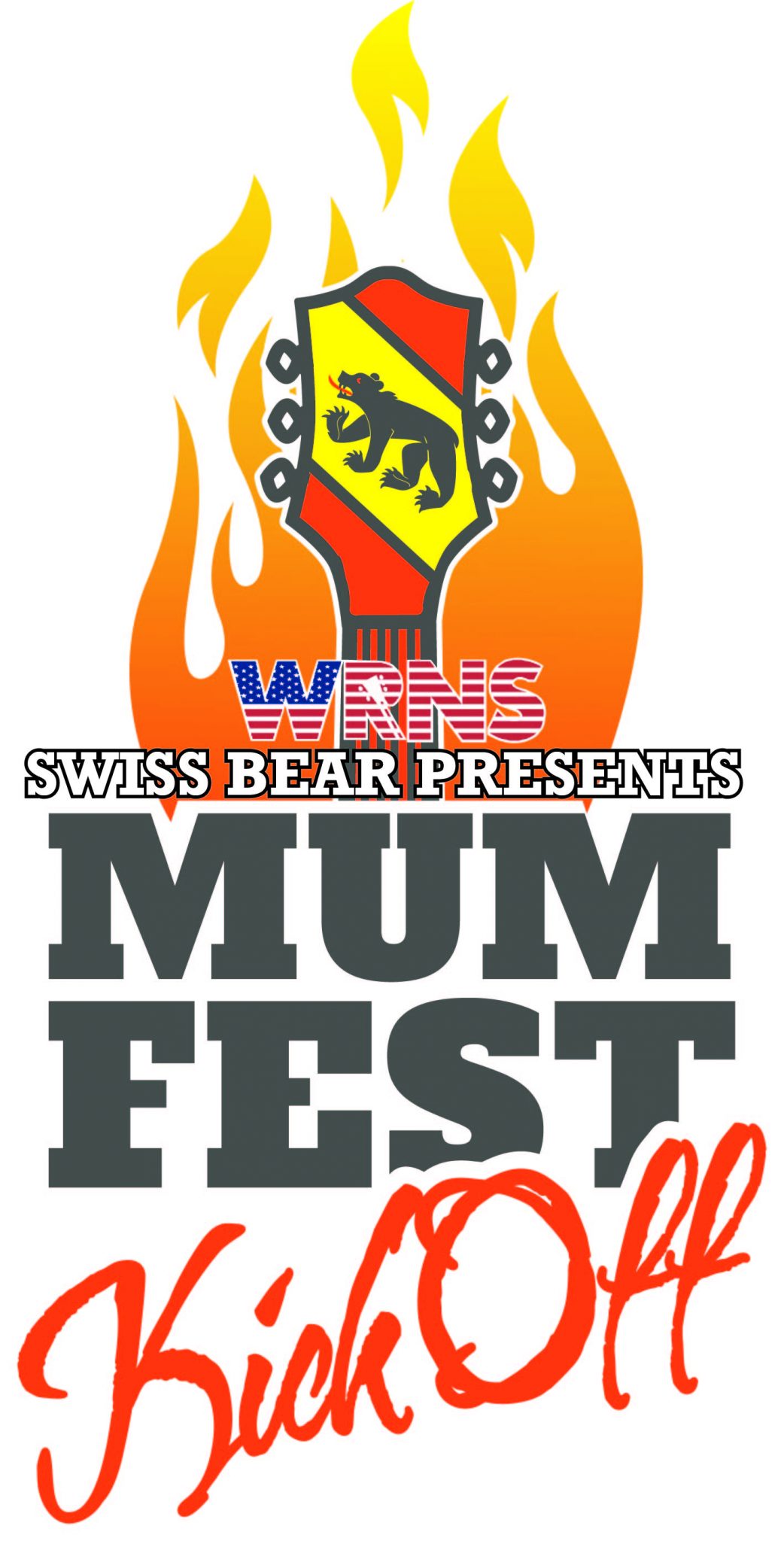 Dan + Shay is the country singing and songwriting duo of Dan Smyers and Shay Mooney. They met in 2012 and immediately began writing and performing together. In 2013 the duo released their debut single, "19 You + Me." In 2014, their debut album, Where It All Began, was released with three songs topping the charts in 2015: "19 You + Me", "Show You Off," and "Nothin' Like You." It set the stage for Dan + Shay's second album, Obsessed, and their 2016 hit single "From the Ground Up." Their current hit single "Tequila" will be on their forthcoming third album.
Walker McGuire was formed in 2012 by Jordan Walker and Johnny McGuire. Soon after they were gigging regularly in Nashville and playing up to 300 concerts a year across the country. In March 2016 Walker McGuire released their debut single, "Til Tomorrow." "Til Tomorrow" became a viral hit, racking up nearly 20 million plays on streaming music services. A second single, "Mama's Kitchen Table," arrived later that year, and in January 2018, Walker McGuire released their self-titled debut EP with their popular new single "Lost."